This is a quick 4 step tutorial on creating a Japanese Nintendo account for free. The whole process would take around 3 minutes!
Prerequisites
An unused email address that is not connected to any existing Nintendo account.
Any computer or Nintendo console with an internet connection.
Any internet browser. We recommend using Safari or Google Chrome.
Instructions
Step 1. Go to this link and fill in your personal details. Make sure to select "Japan" as your "Country". Afterward, click on "Continue".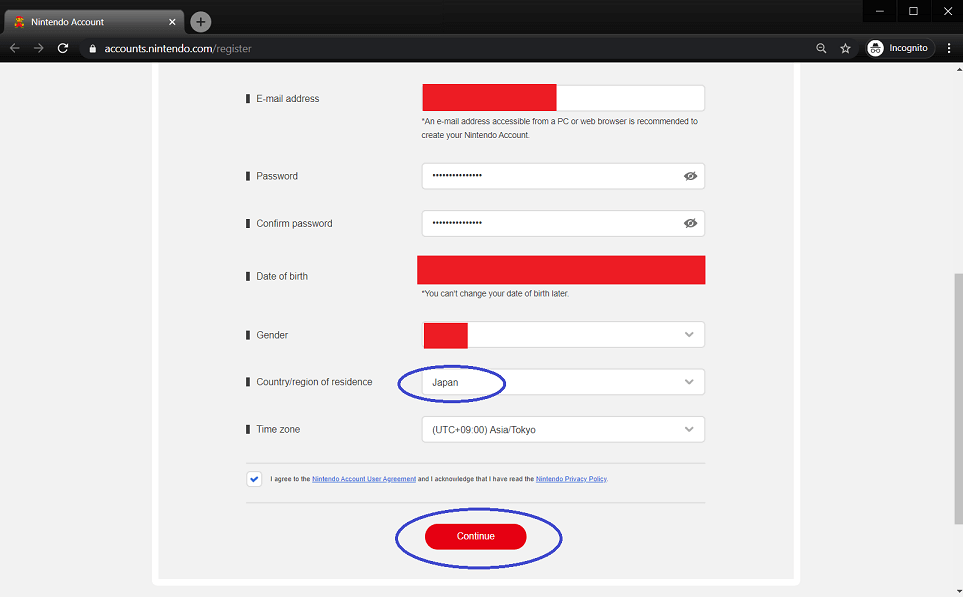 Step 2. Select your Nintendo Account Email Preferences and then click on "Confirm & Register".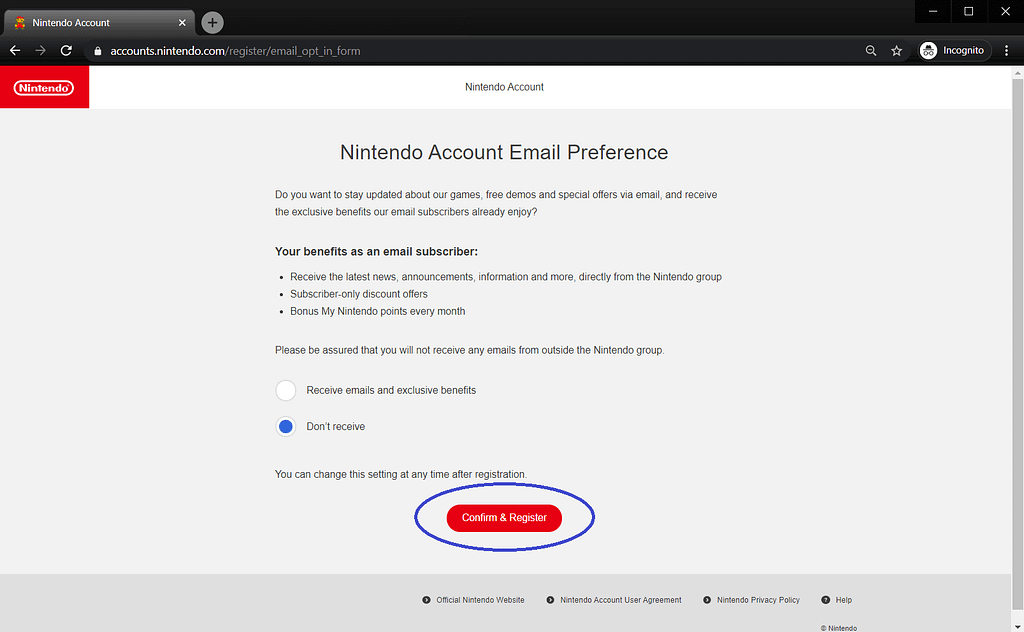 Step 3. Follow the instructions and verify your email address.
Step 4. Click on "OK" and you're done! Congratulations on creating your free Japanese Nintendo account!