This is a quick 3 step tutorial on how to redeem your Nintendo Japan eShop Cards to your Japanese Nintendo account.
Instructions
Step 1. Open up the Nintendo eShop on your Nintendo Device and click on the very last option on the right-hand side menu "番号の入力".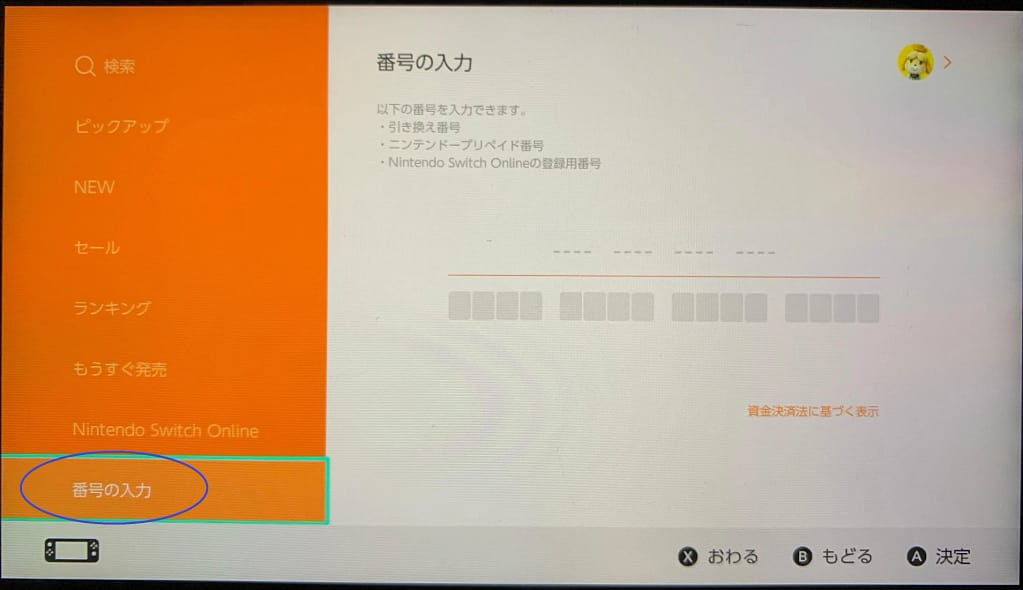 Step 2. Enter your code and then click on the "追加する" button.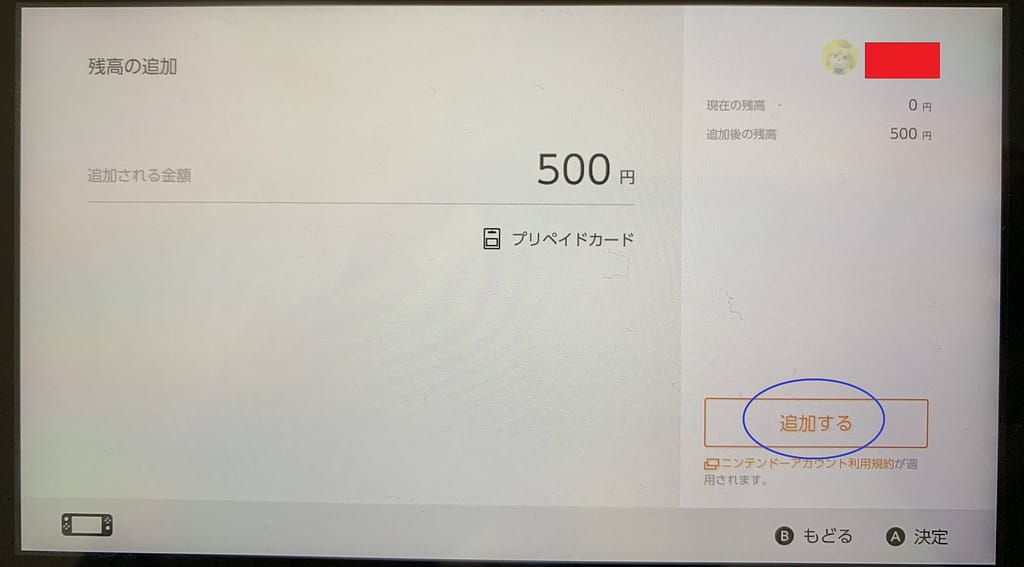 Step 3. Finally, click on "OK" and you're done!